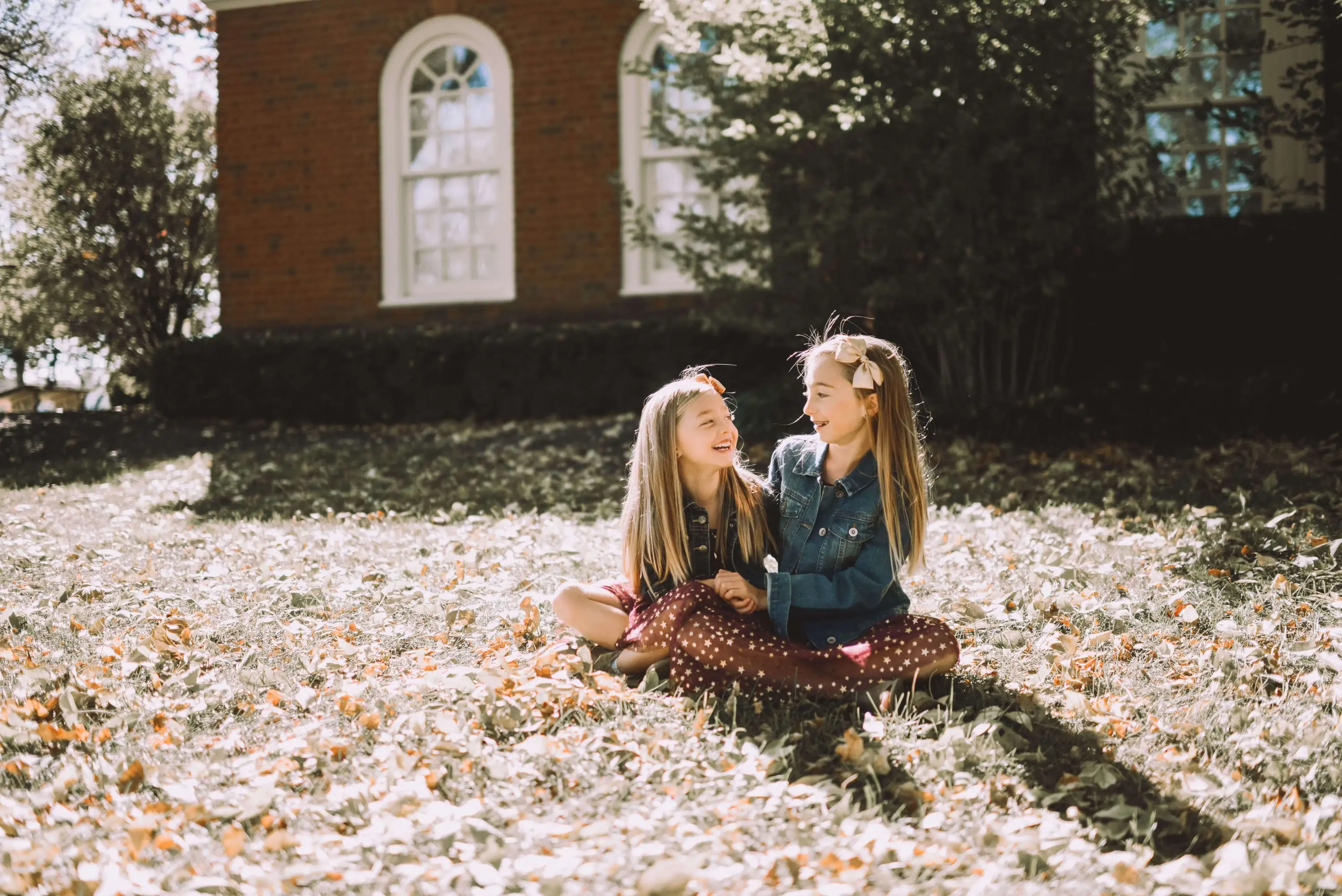 Family Dentistry in New Albany, OH
We keep every generation of your family smiling.
Our name says it all – Clark Family Dental is a family dentistry practice serving New Albany, Ohio, and the surrounding communities. This means we provide a wide range of general dentistry services for the entire family, at every age and every stage of life. We want to build a relationship with your family that will last for years to come, allowing us to keep your smile and the smiles of your family healthy with regular dental checkups, hygiene, and more focused family dentistry therapies.
Pediatric Dentistry from Clark Family Dentistry
Kids need extra attention if their smiles are going to stay healthy. As they grow, they need their dentist to keep on the lookout for any problems with their oral development. They need someone who is going to teach them all the best dental hygiene routines. And they need extra protection from cavities! Clark Family Dental offers these pediatric dentistry services for the kids of New Albany, setting your mind at ease with the knowledge that your child's smile is covered. As family dentists, we can provide your kids with dental sealants and fluoride supplements, keeping cavities from becoming a problem. Start your child's oral health off right with a visit to our New Albany family dentistry practice as early as the age of three, and they'll be much more likely to take their dental care seriously throughout their entire lives.
---
More General Dentistry Care for Your Family
Clark Family Dental offers all the basic family dentistry services you might need throughout your life. We provide:
Family dentists Drs. Chris and Beth Clark want to make sure you can find what you need right here at our office. That's why we provide such a comprehensive list of the basic dental care you need to keep your smile healthy. Learn more about their preventive dentistry care here.
Contact us today to schedule appointments for your entire family! Our dental office is located in New Albany, OH.